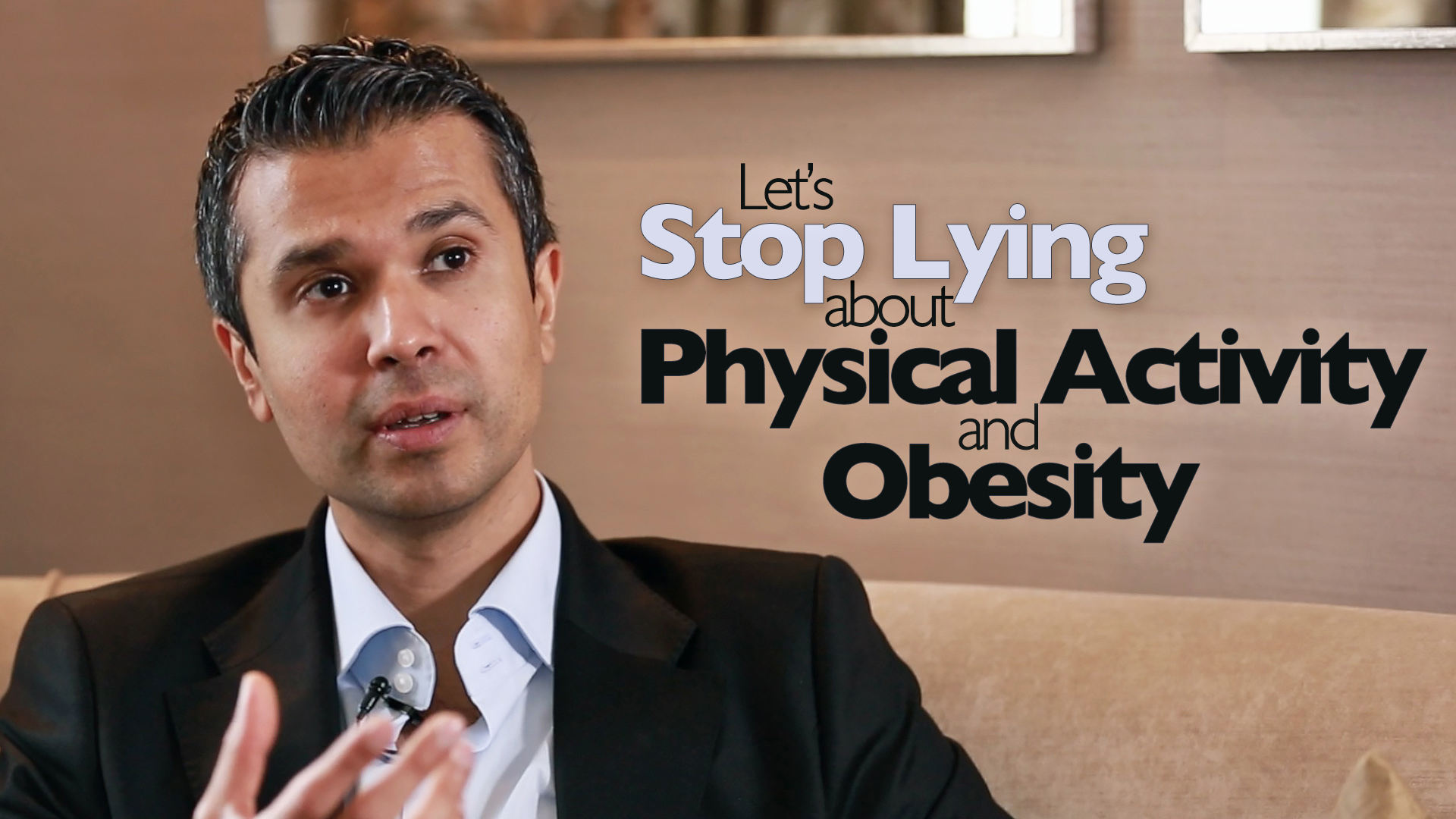 Dr Aseem Malhotra
It's taken two weeks but I've finally completed an update of the experts we feature in the Open Future Health website.
A Summary of Who's New
Aseem Malhotra - Cardiologist UK - Advocate for Better Medicine
Dr Malhotra is a stern critic of the medical system. From heart surgery, which is his specialty, to diabetes treatment and obesity, where he's also very vocal. It's clear that we can do much better, often the key is to do less medicine not more. Too many procedures, that have no medical value, are done every day, just so doctors can avoid the argument that they didn't do "everything possible." This is silly. There is a limit to medicine, and we should be open about saying that.

Professor Clarke has an illustrious career. She's published hundreds of scientific papers. She's build a very successful department in the University of Oxford, UK. She's a biochemist who trained under Dr Richard Veech, and they have worked together for 20 years. They have a special interest in the medical uses of ketones and hope to build a business to market their patented products. A drink for athletes and specialist military people, has been successfully used to improve elite performance.

Dr Richard Veech, might be the world's leading researcher on the Krebs Cycle, the production of ATP and the use of ketones in the body. He's past retirement age, but he still runs a big laboratory, starting work at 6.30 each morning. He thinks that the dietary method of achieving ketosis is never likely to be popular, even though it works well. He thinks the key is to make a drink or a pill, that will put people into ketosis in a few minutes, whenever they need to achieve that.

After more than 20 years dealing with his own diabetes, Dr Lake realised that he was losing control, just like his patients. His additional medical knowledge was not protecting him. He discovered LCHF living by accident, listening to online discussions. He tried an experiment on himself, with success. Then slowly he began to work with his patients and found they had success too.

Dr Unwin was very concerned about the rising rate of diabetes in his practice. For 25 years he had faithfully followed the guidelines the NHS had established for diabetes treatment. It had never gone well. Thinking about why, he looked again at the Glycaemic index, and realised that the wholemeal bread they were recommending created an enormous amount of sugar in the blood stream. Surely the key was to eliminate foods like that. So he began to run his own trial with some young diabetics in his practice, and had a lot of success.

This is a more unusual story. Dr Wheelock is an agricultural scientist who realised that something was wrong with the diet of the nation, and began to explore what that might be. He wrote a book about it a few years back. In the last five years he's been writing a blog, quietly documenting his developing knowledge in preparation for another book. There are 250 posts in the blog and nothing has been added recently, so I assume the book is currently being written.

Joanne R McCormack - Children's Health
Dr McCormack has practiced medicine for 23 years, in the UK. She built her reputation around he work with children, winning a national award. That work took her online, where she discovered a diverse range of opinions on medical treatments and health problems.
Of particular concern was the rise in diabetes patients that she could see in her own clients. A real benefit of the Internet was that she could update her own knowledge, and participate in the discussions that concerned her. She began to put her own material online. That now includes a website called Fat is My Friend.
John Stephen Veitch Printable Version

of this Essay
The Network Ambassador


Open Future Health Limited -

You may comment privately to John S Veitch here: Or write publicly in the comment box below.